Here For Others
Building Community In The Ottawa Valley and Beyond
Camp Misehwah
FEMC has a long history of connection with this extraordinary camp on the shores of beautiful Round Lake. This facility offers seasonal camping, youth, children and family camps all designed to deepen your faith journey, spice it up with fun and create a community where all feel welcome.
Learn more at mishewah.ecmcamps.ca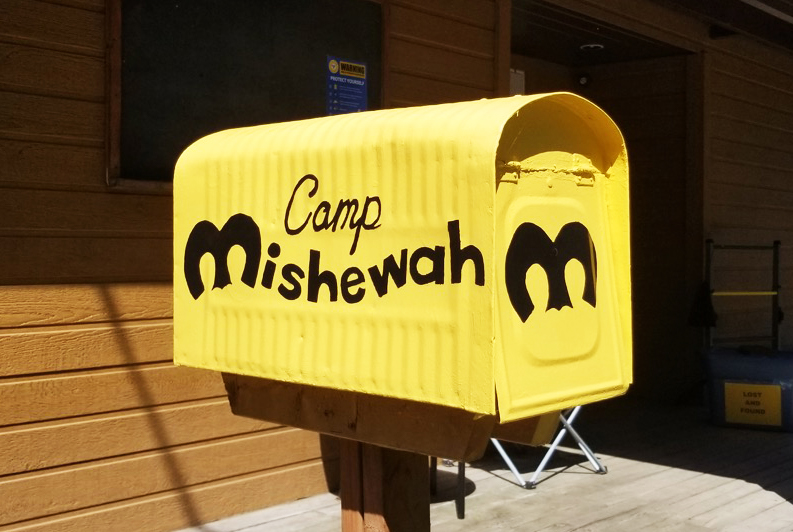 Golden Lake
We sponsor the missionary efforts of the Dilts family who are seeking to serve the First Nations Group at Pikwakanagan.
Other Missions
We also sponsor missions activities in Ontario, Quebec, Hungary, and Romania. In addition to providing financial support we also do short term missions trips.